One of the great charms of Lake Winnipesaukee in NH is that it is both a big lake and a small lake.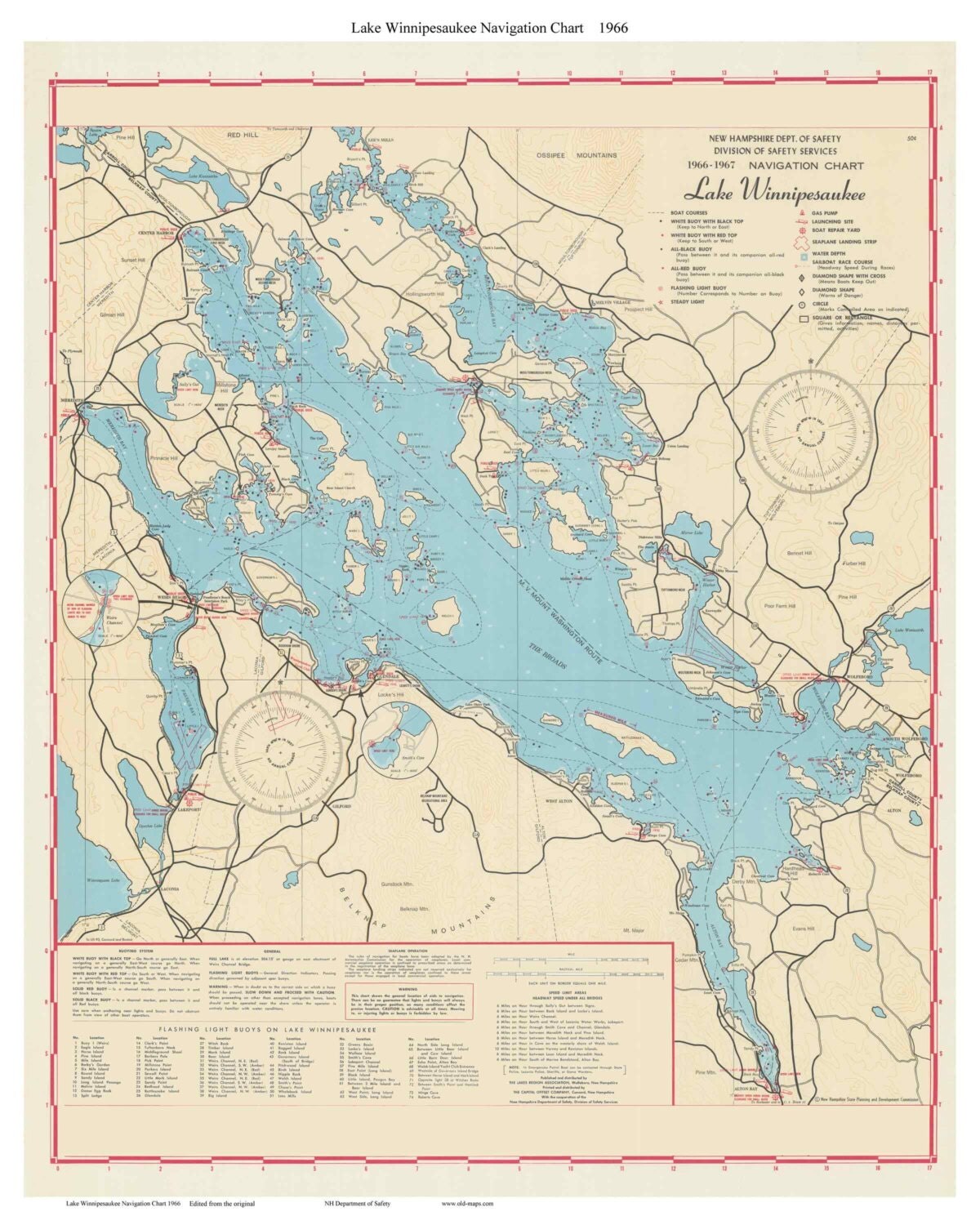 As you can see, the number of bays and islands makes the experience small lake for most people who have lake cottages, however one has immediate access to a bigger lake. The large open section in the middle is called The Broads, and a few homes facing it do have a n unobstructed view of 2-3 miles to the other side. Or, if you trace very carefully on the SE-NW access, such as where Mitt Romney's place is, you can get a narrow look that goes much longer, even ten miles. But these are rare. More commonly, you have every impression of being on a small lake wherever you are on the shore.
My family owned or stayed at several places around the lake, on Cow Island for the longest. I wrote about the Rte 28 experience over seventy years in several posts over a decade ago.